Tinovation + Cupertino High School

12.3.2016
about
8 hours. 100 high-schoolers. Free pizza. Over the course of the hackathon, students from all over the Fremont Union High School district filled the lower and upper levels of our school cafeteria and brought with them a solid conviction to learn and build great things! Between raffles, workshops, and free food, teams of up to 5 attendees worked hard to create a web-based, iOS, Android, or hardware hack of their choice. At the end of the day, all of the teams presented their work to a diverse judging panel in the form of a presentation and live demonstration. The top three teams , as decided by the judges, walked away with some neat prizes, but every attendee walked away with an even better prize: invaluable experience! The link to this hackathon on DevPost can be found here!
5,000+
lines of code written
photos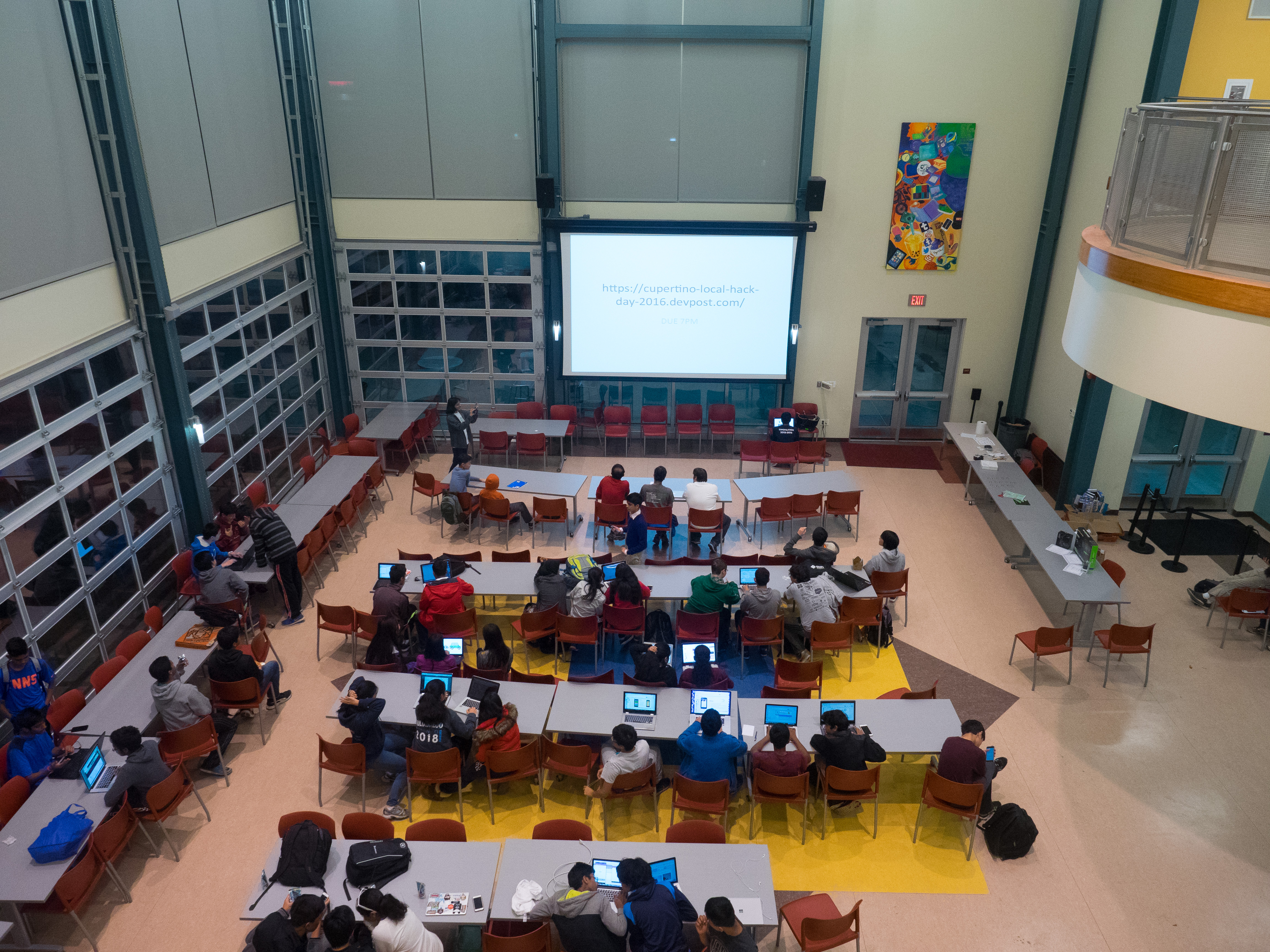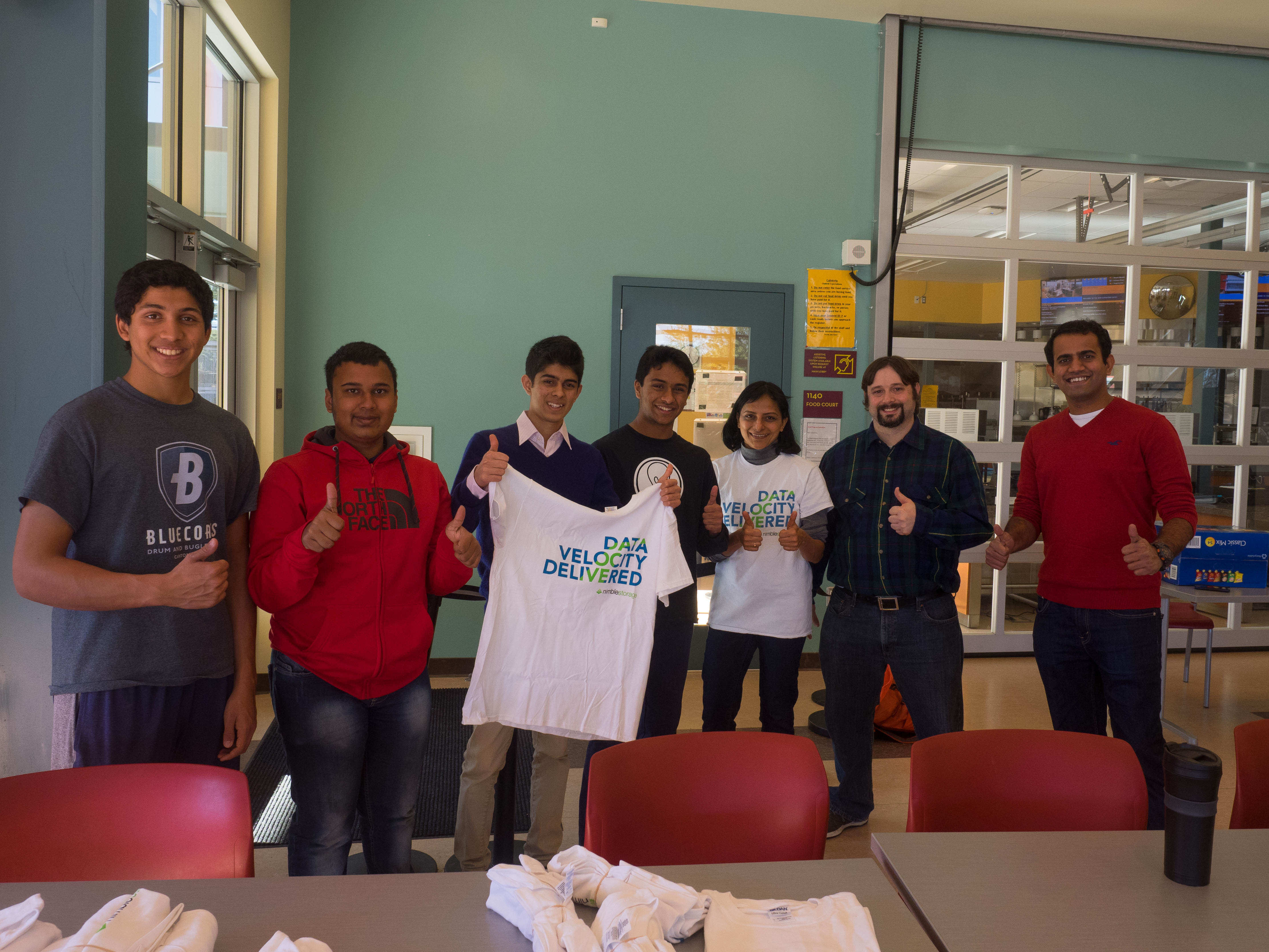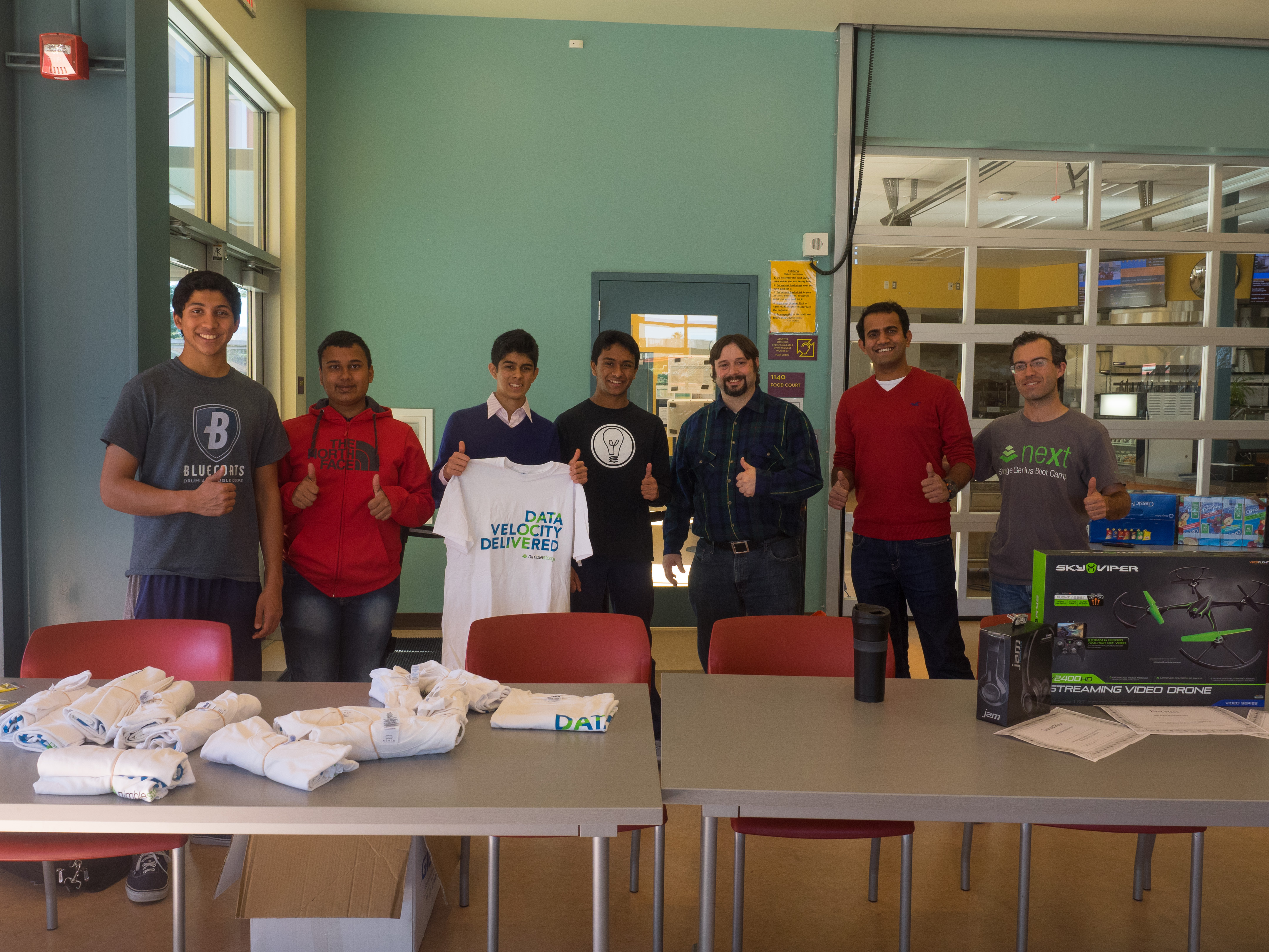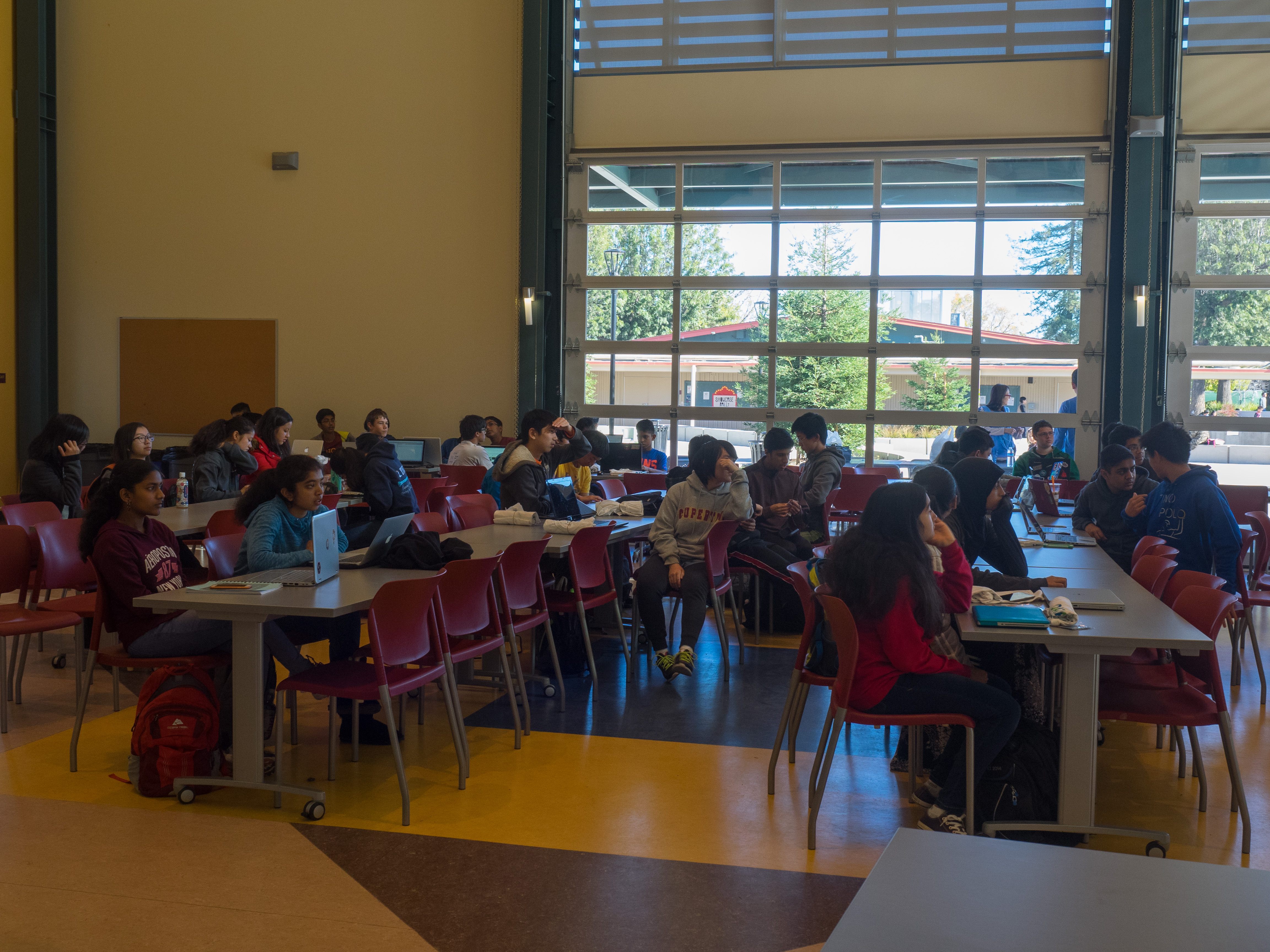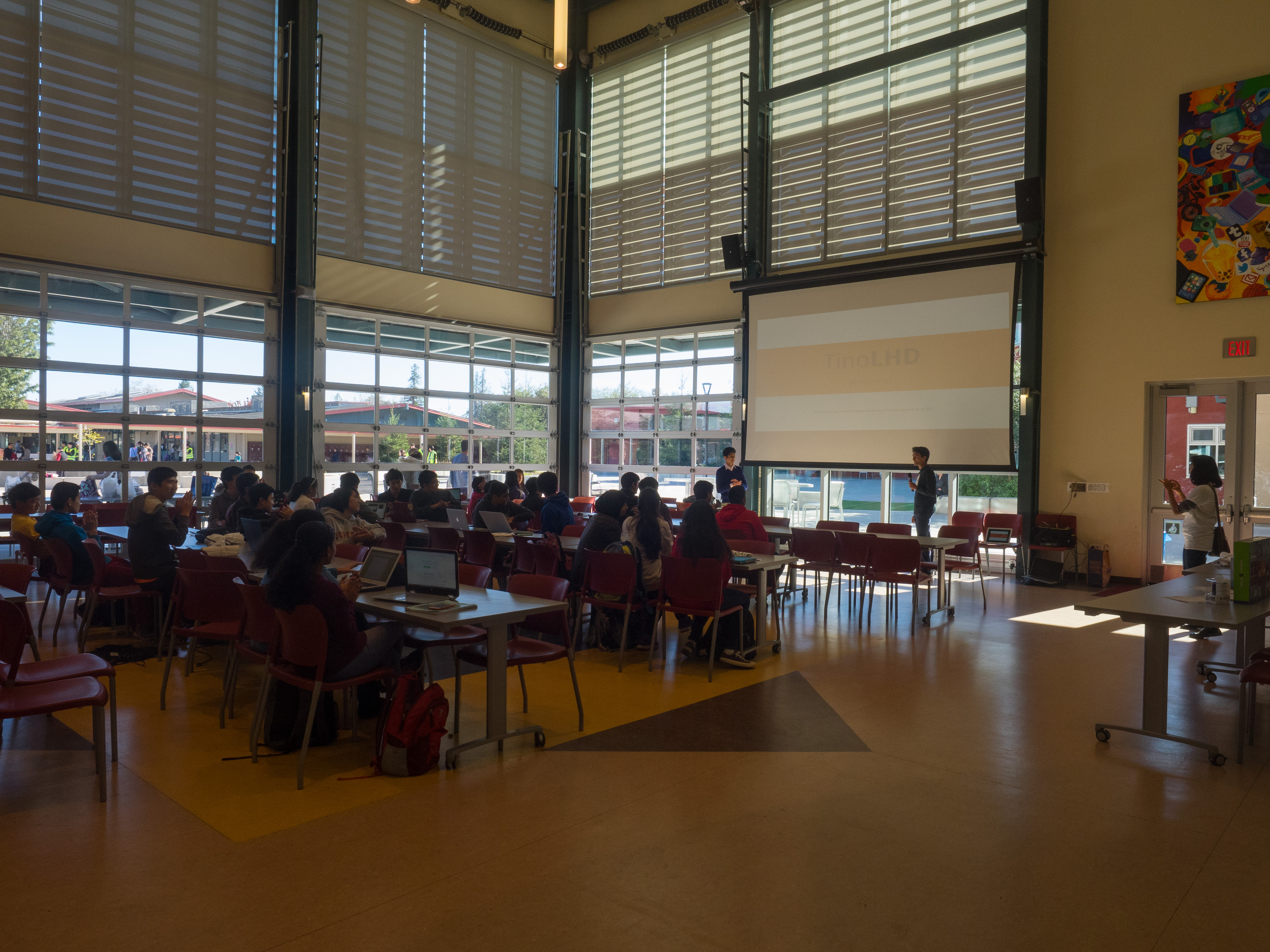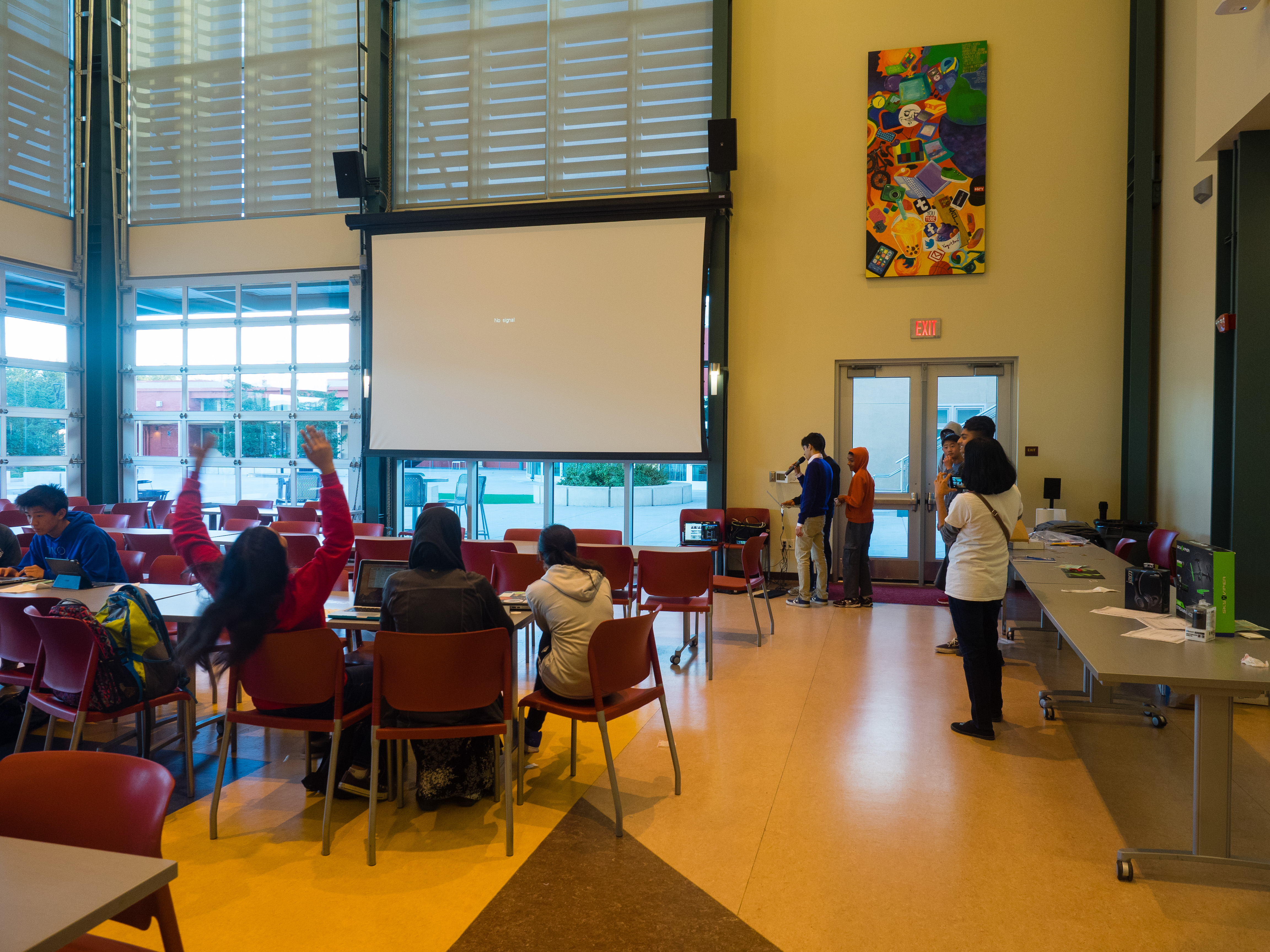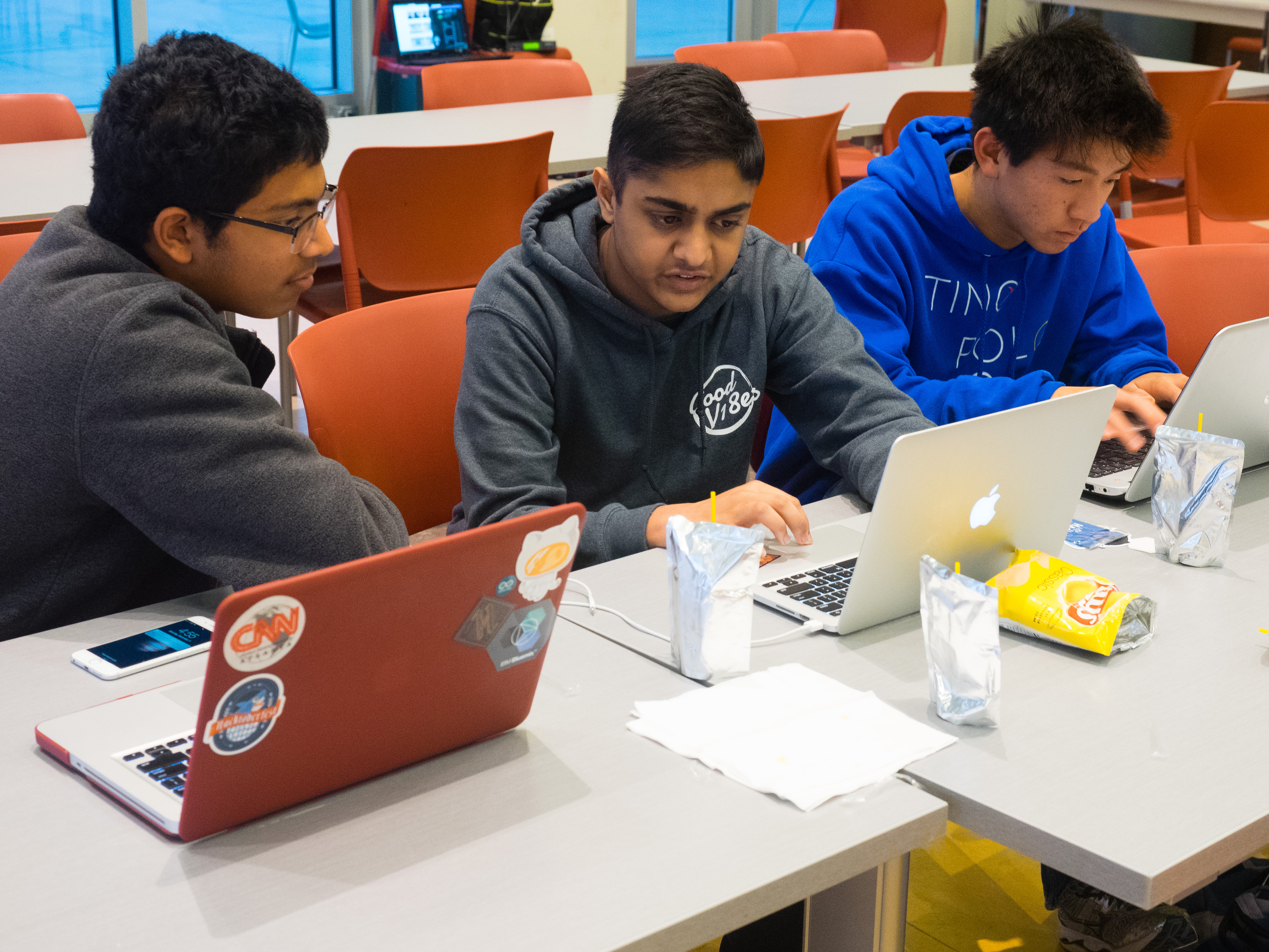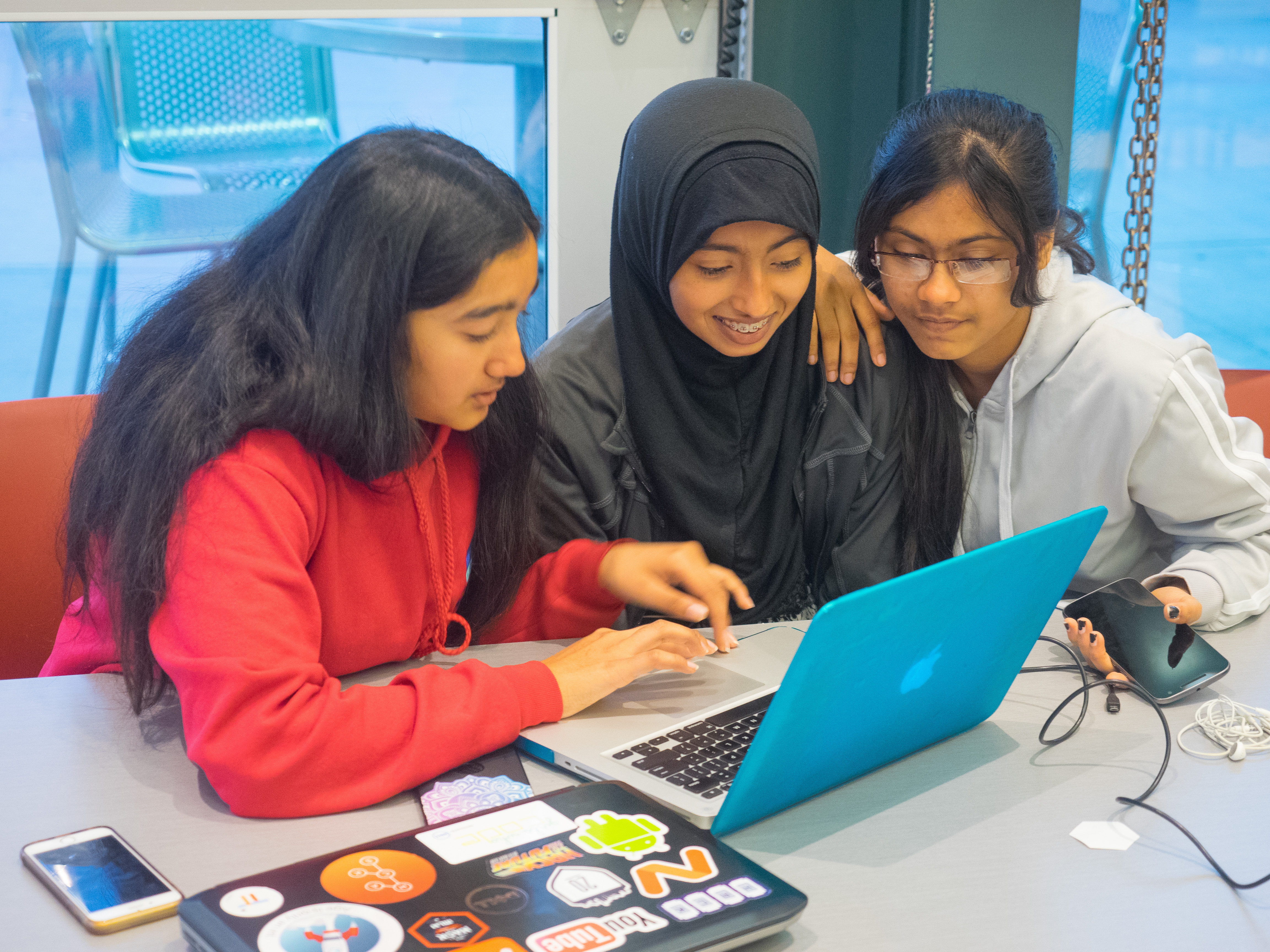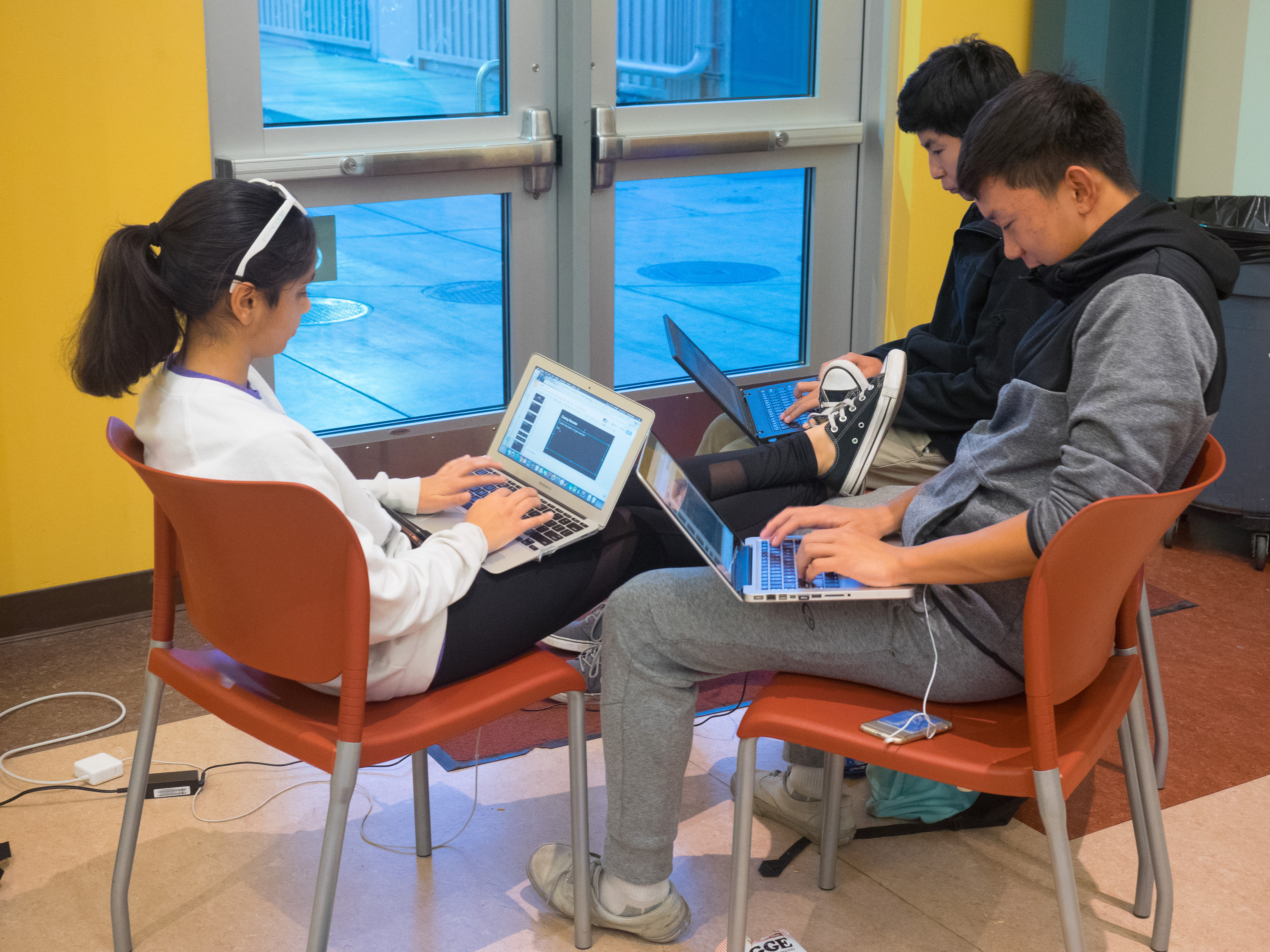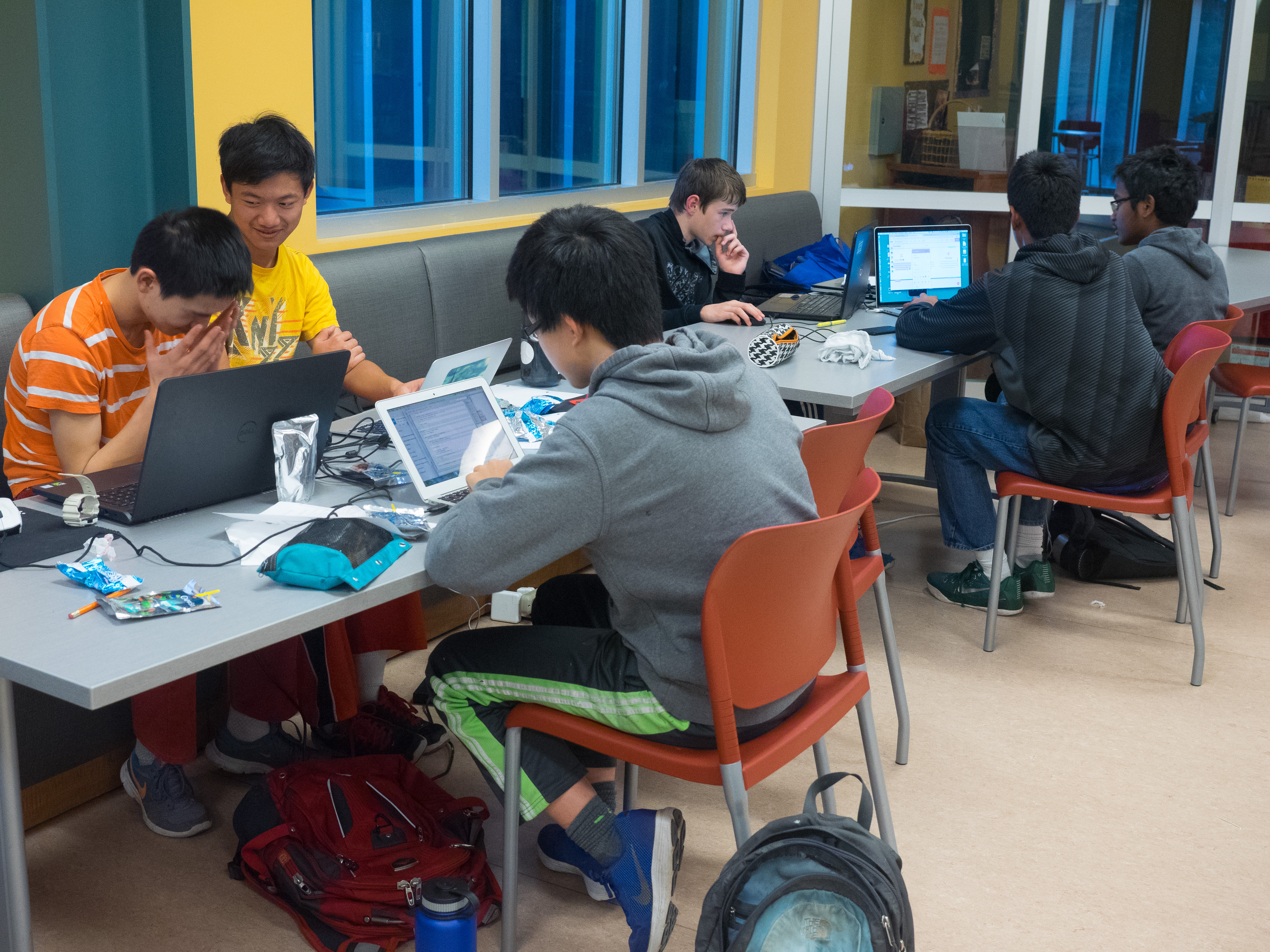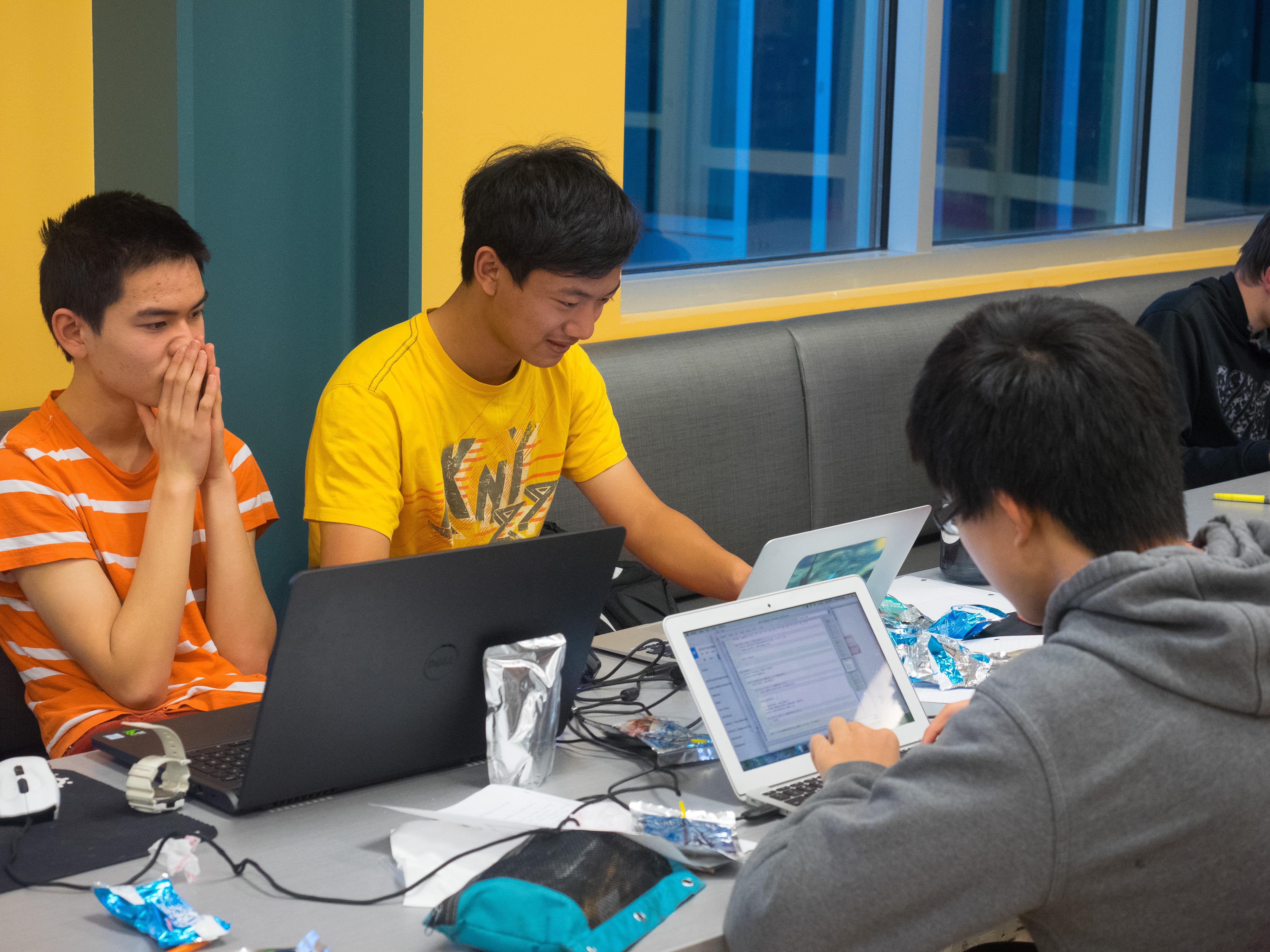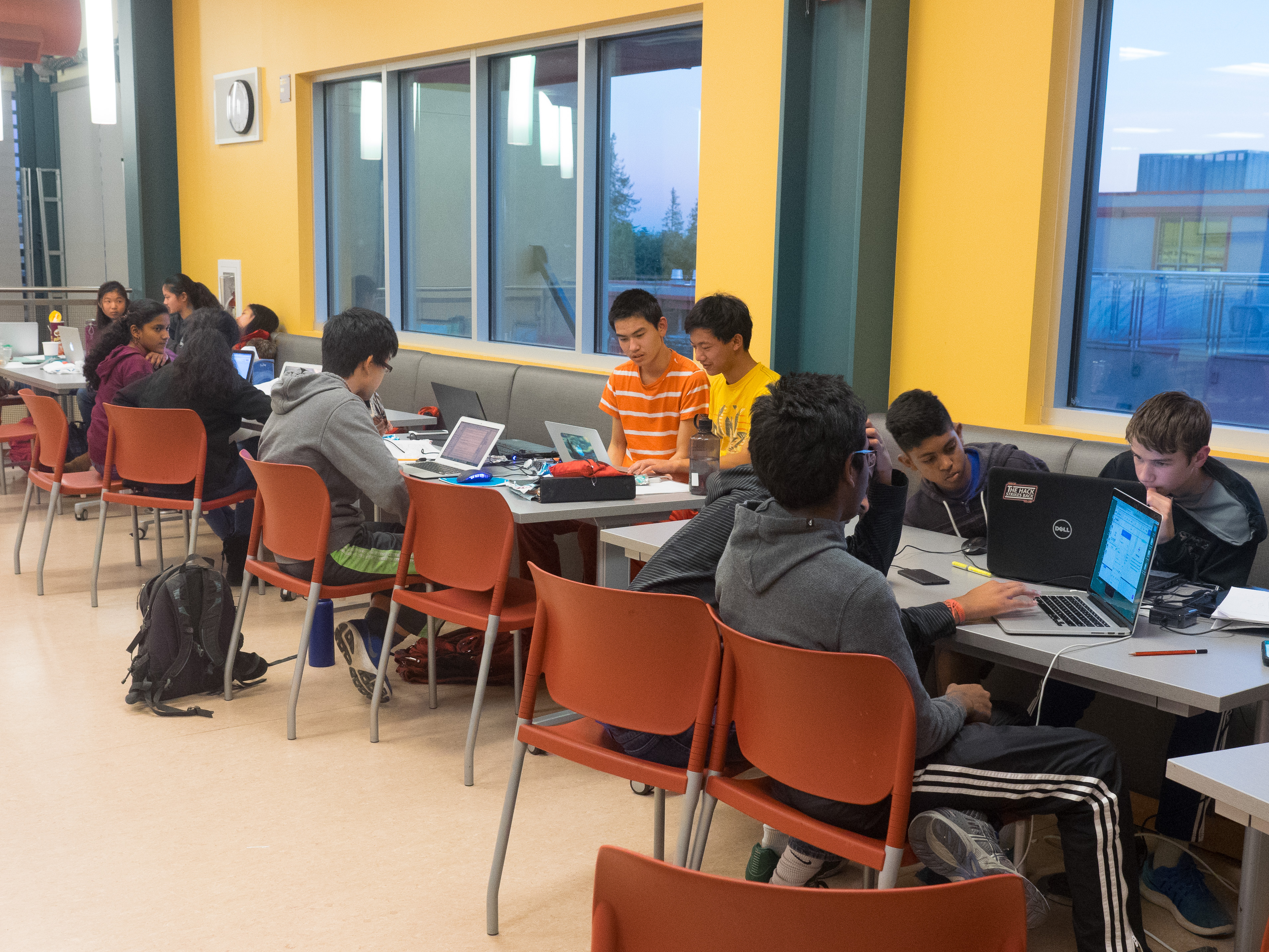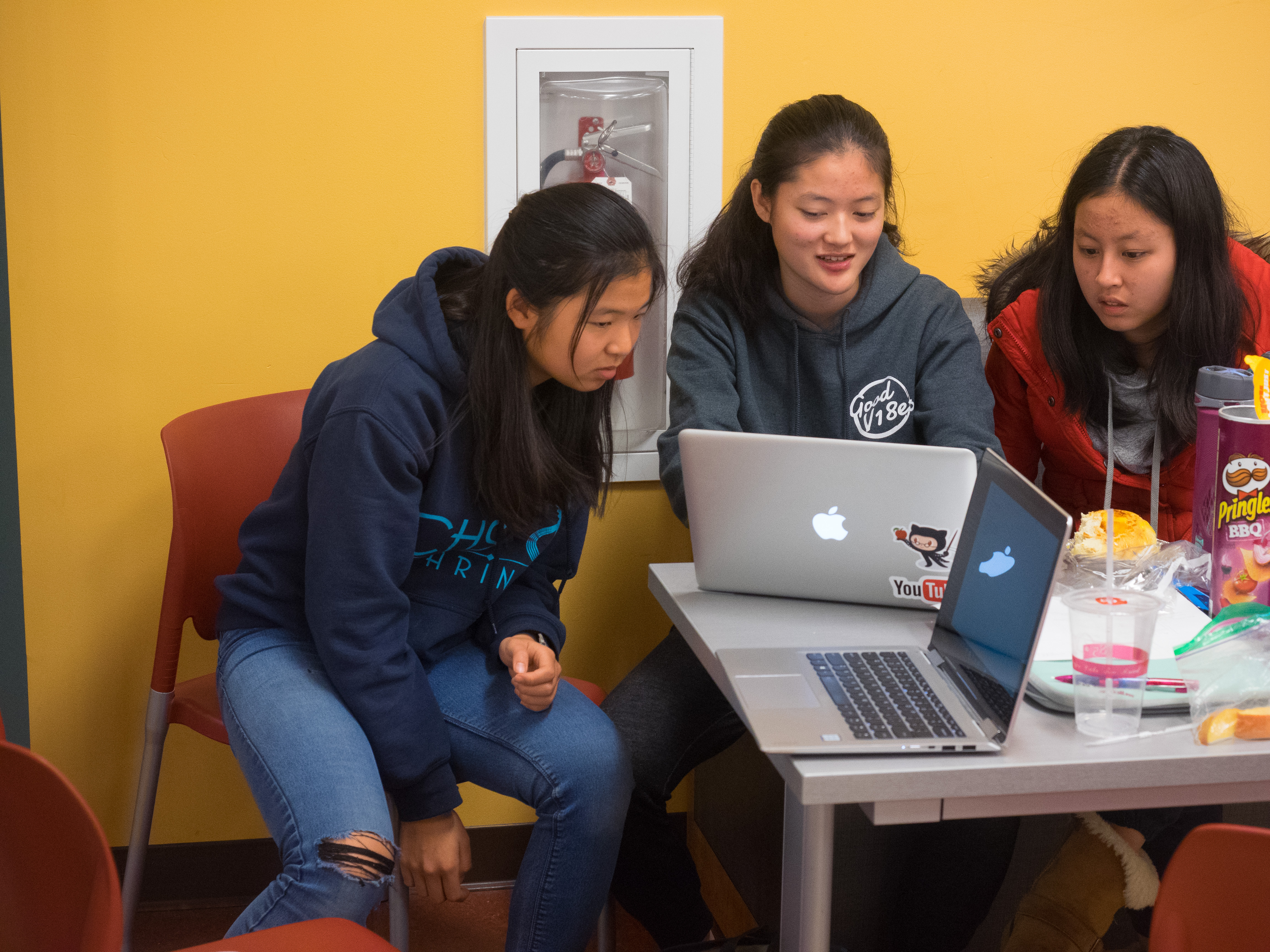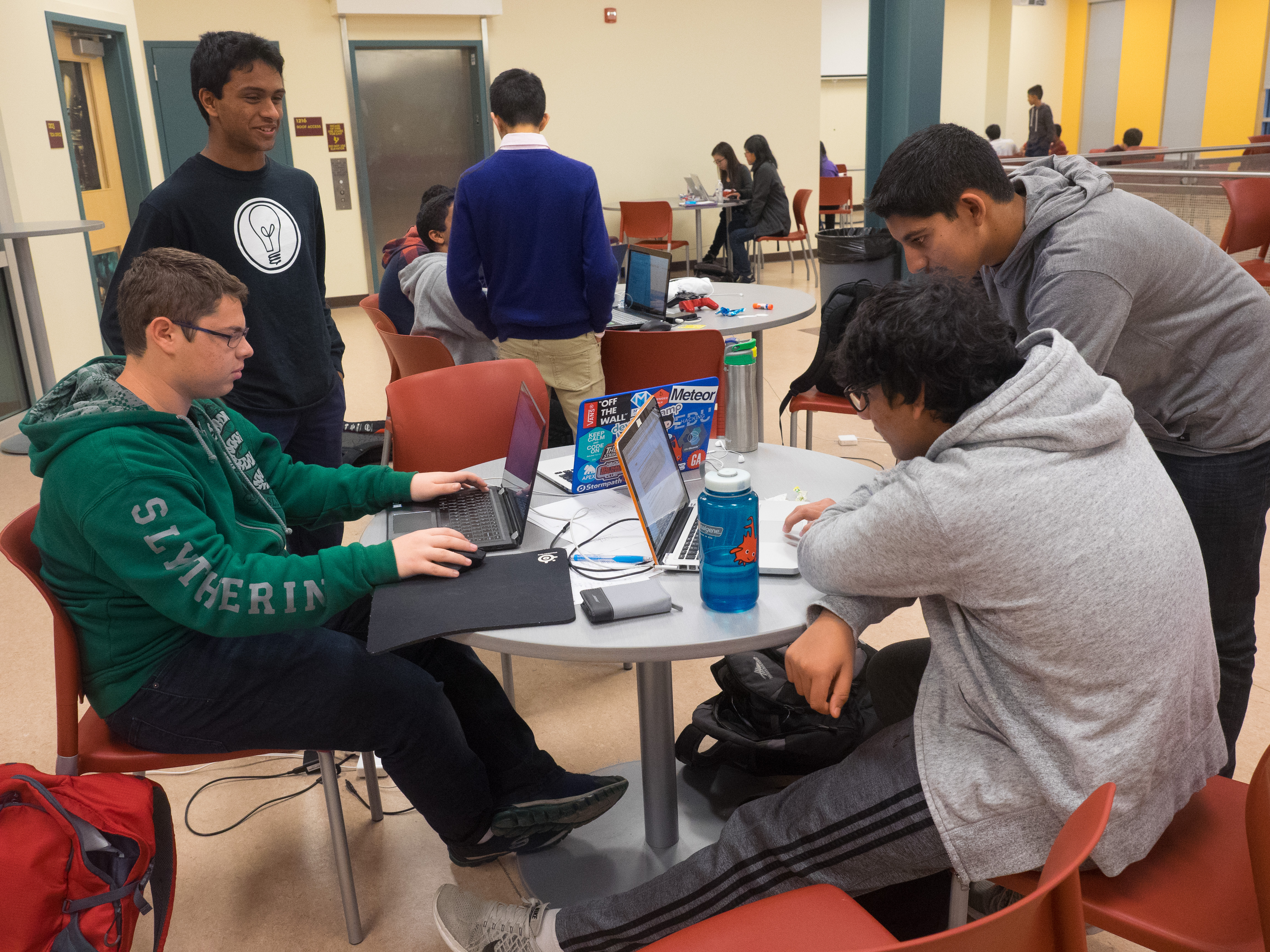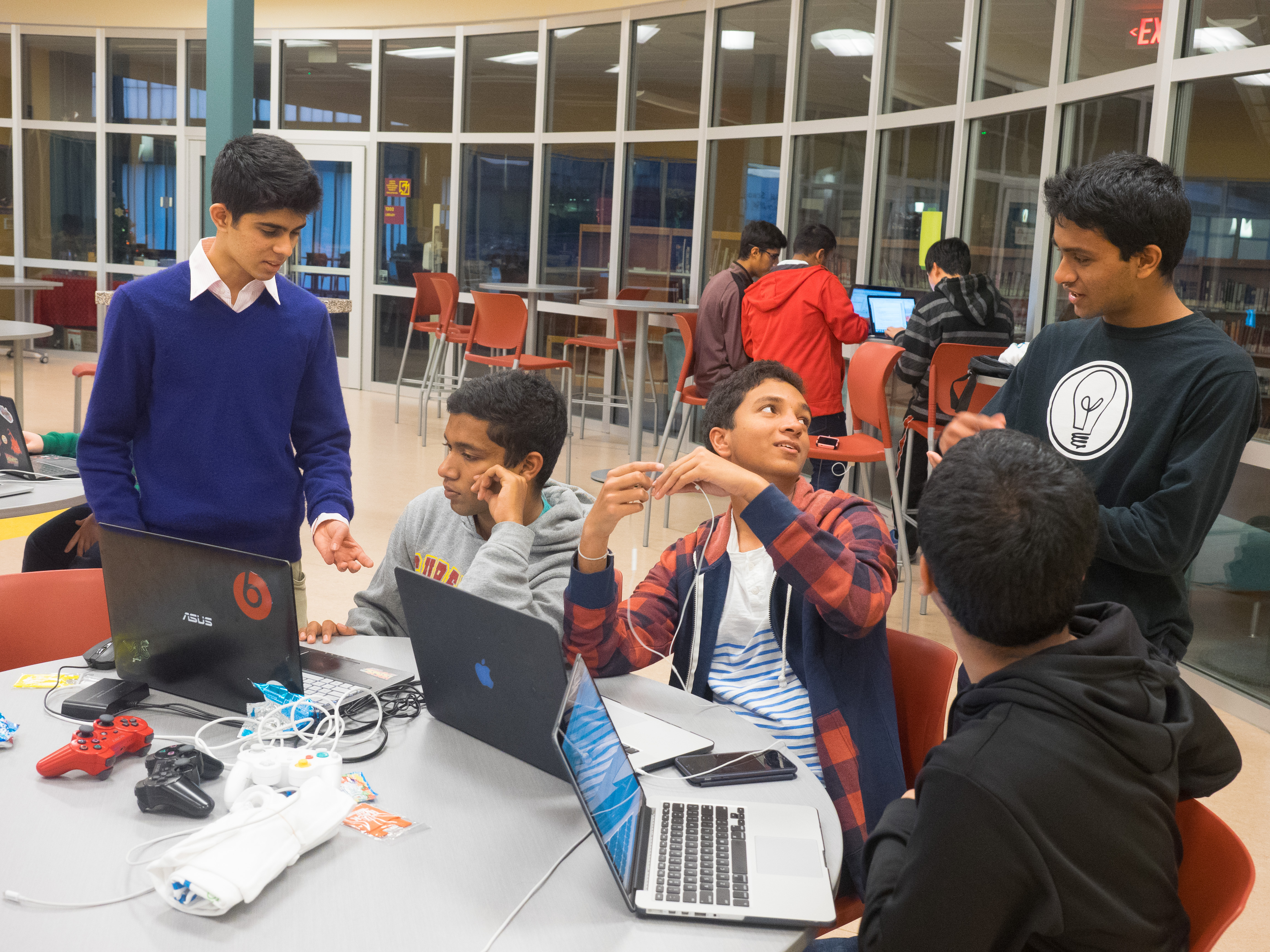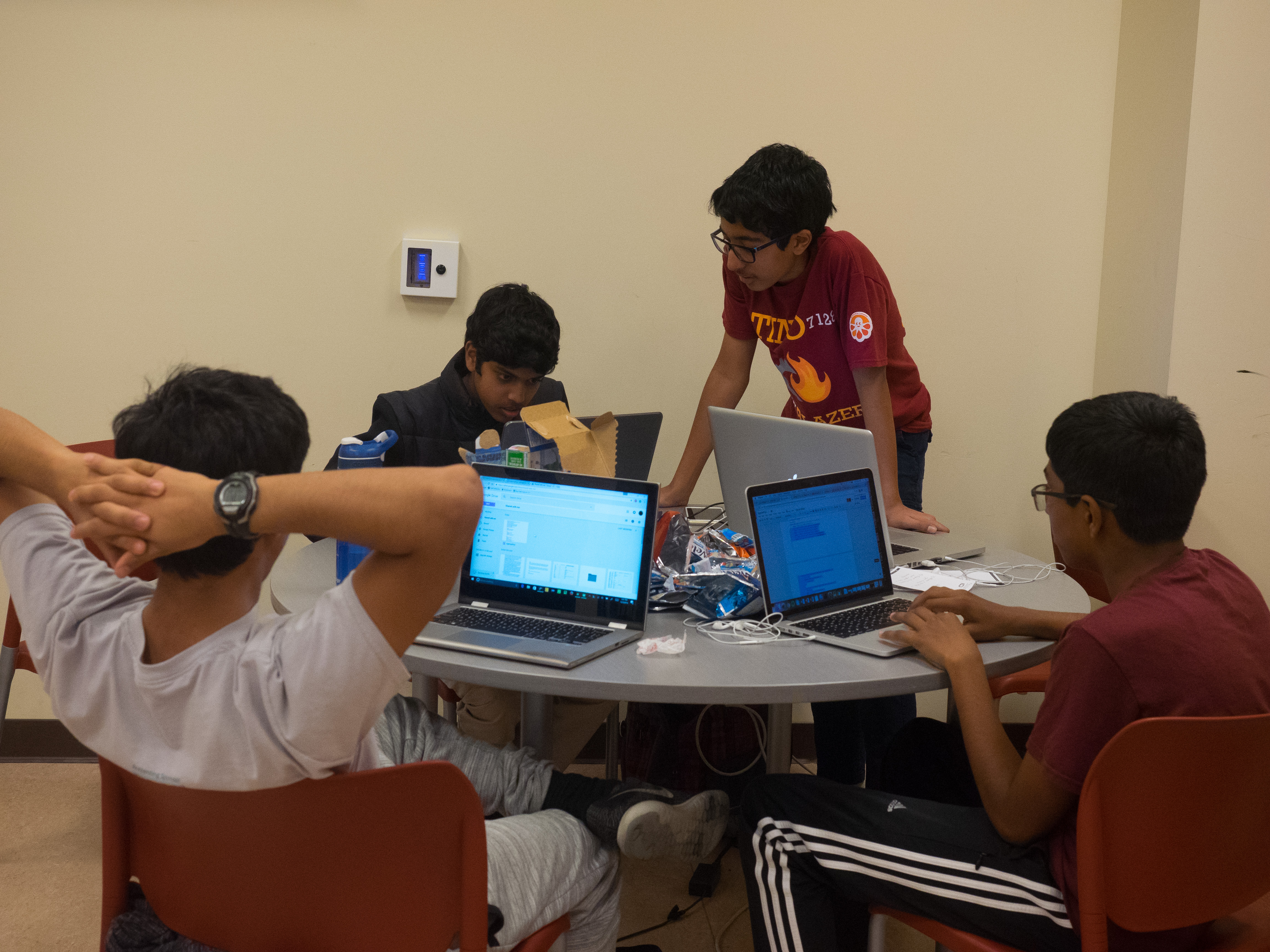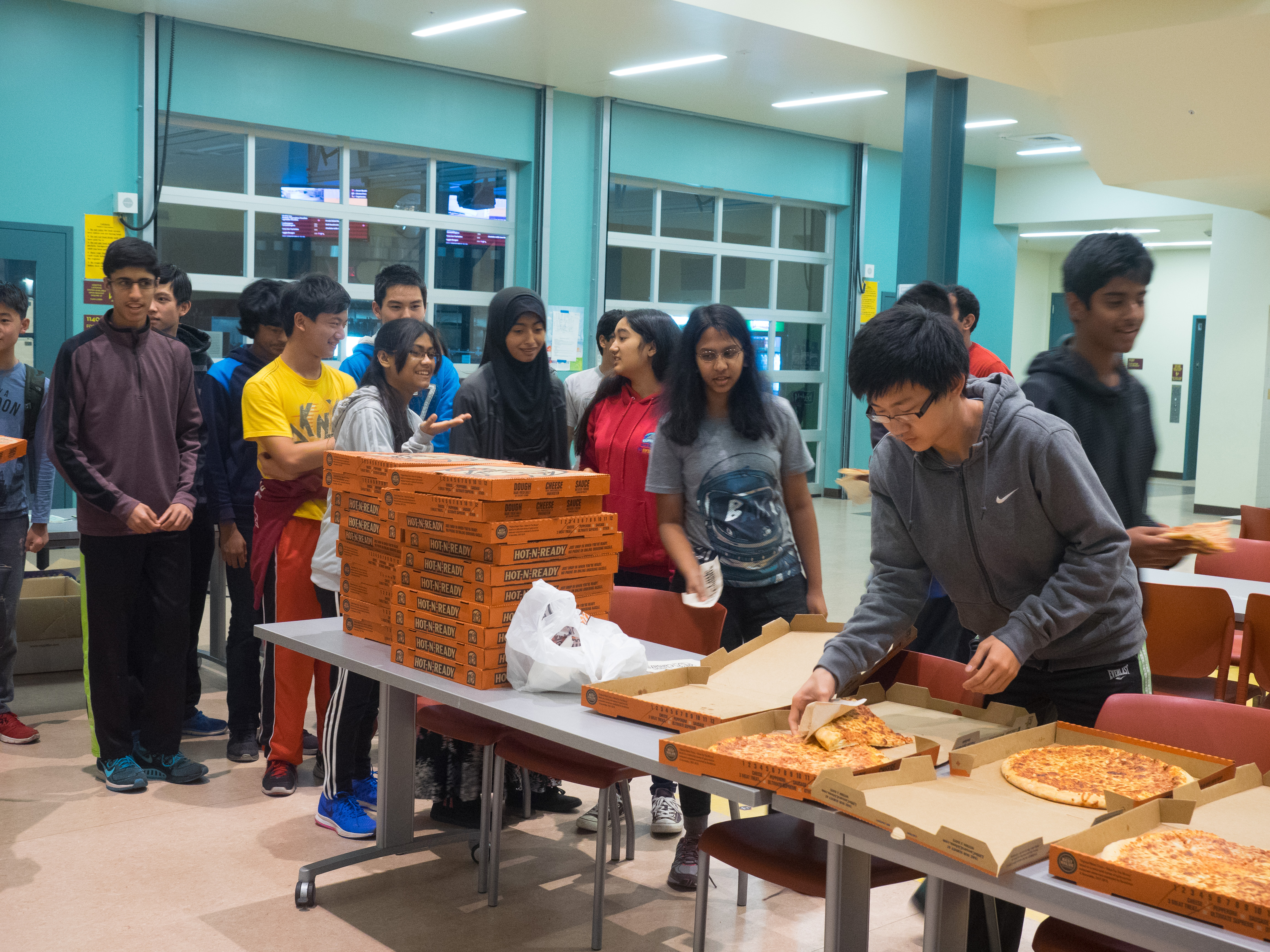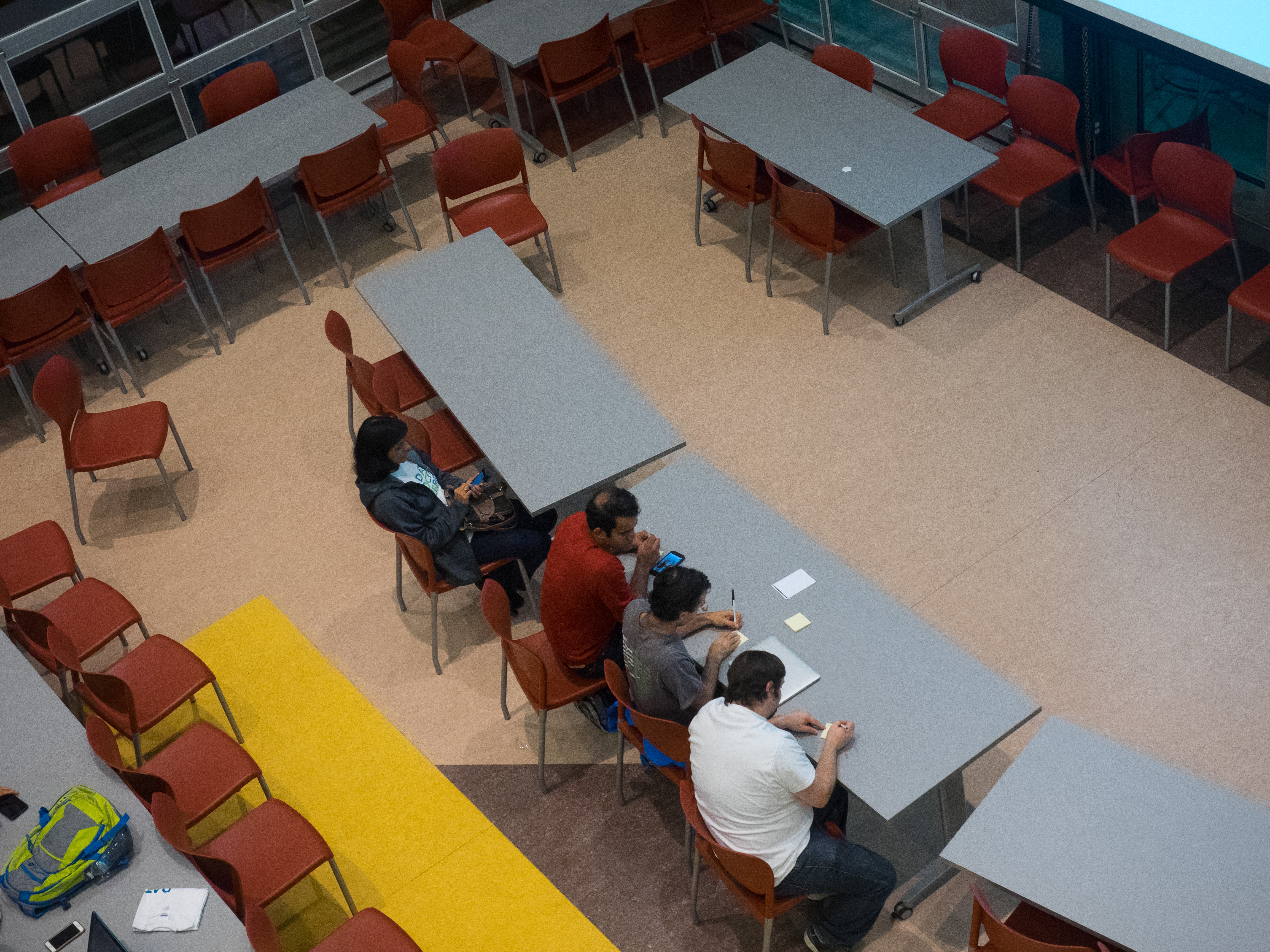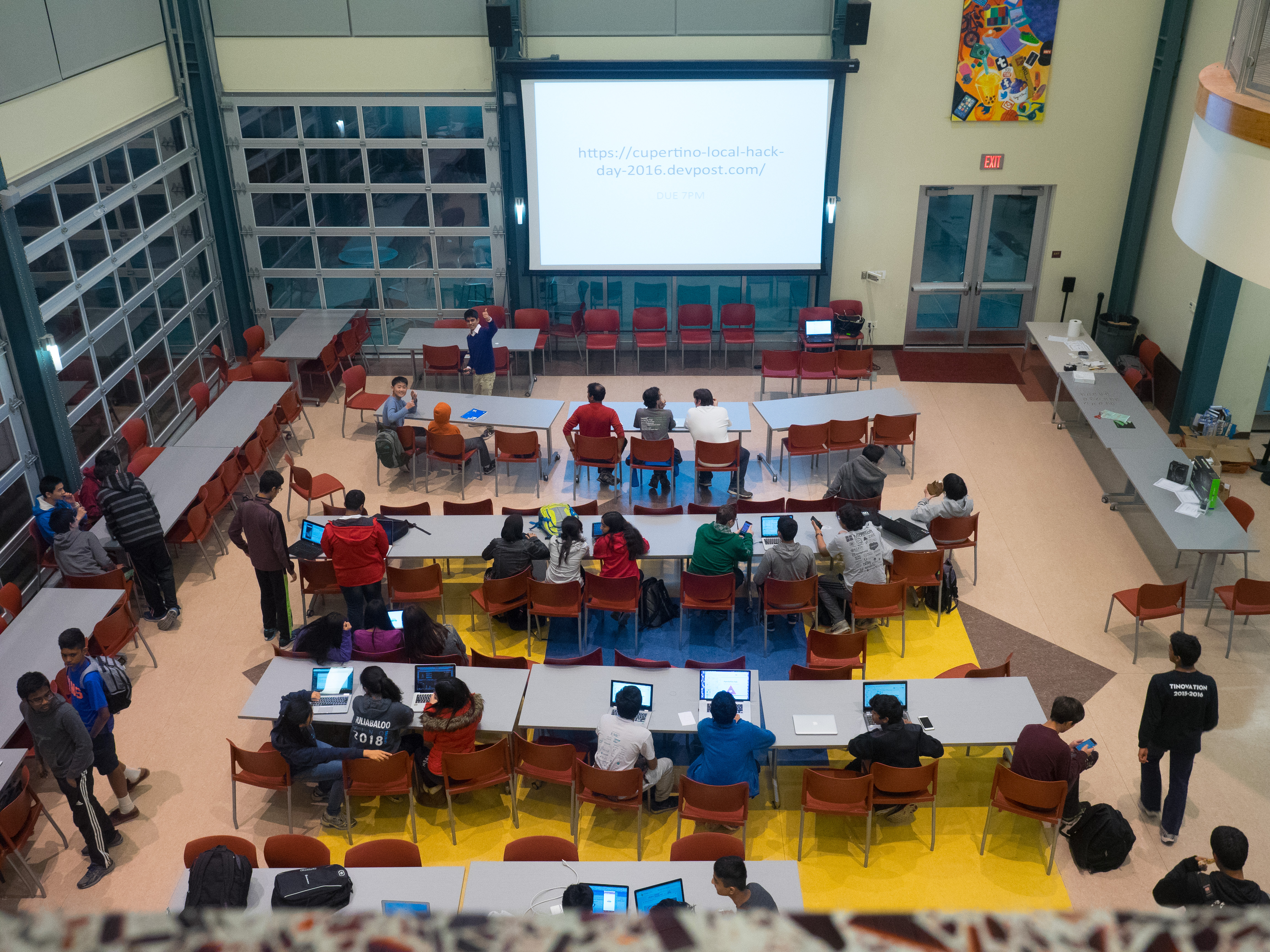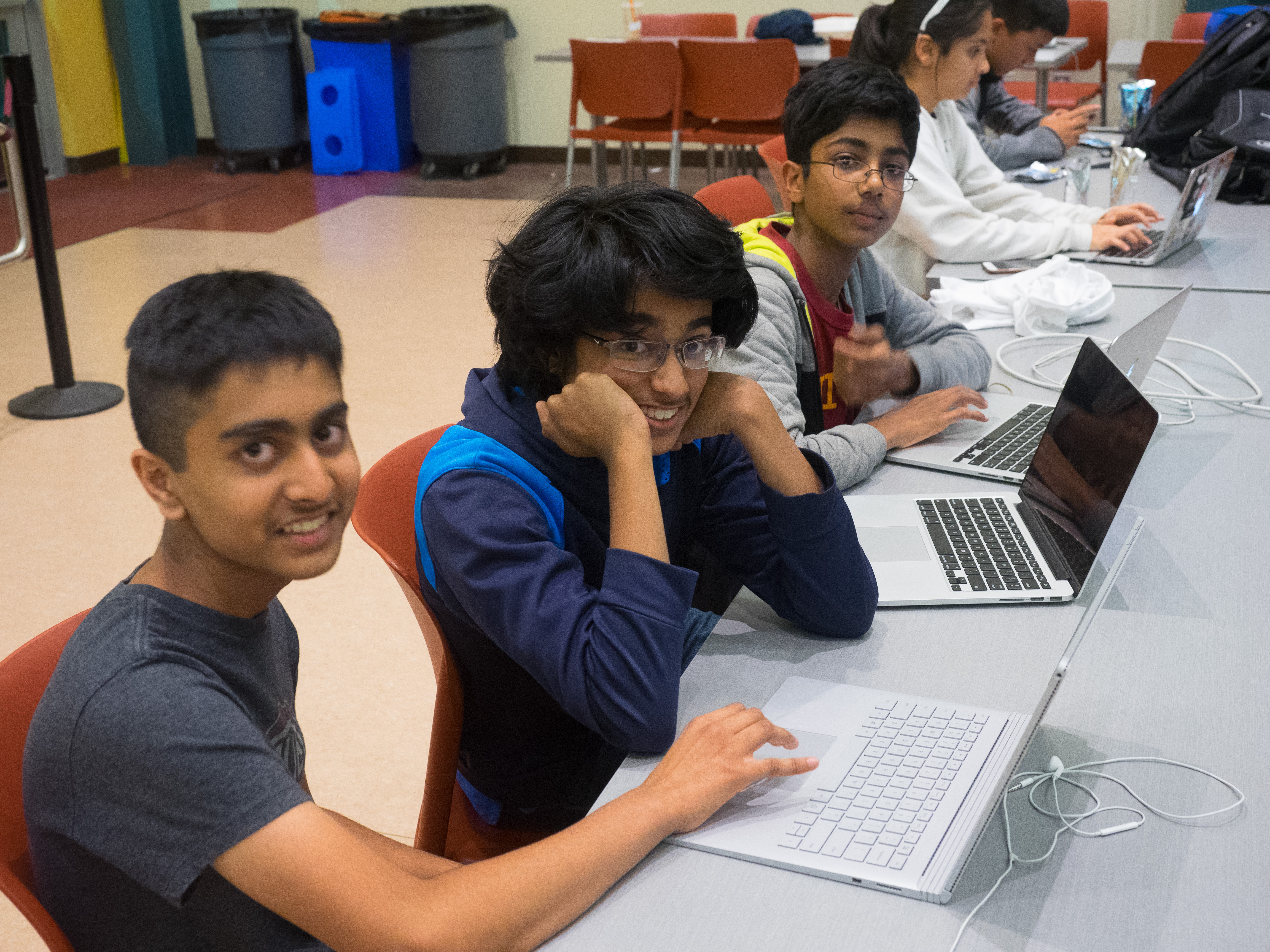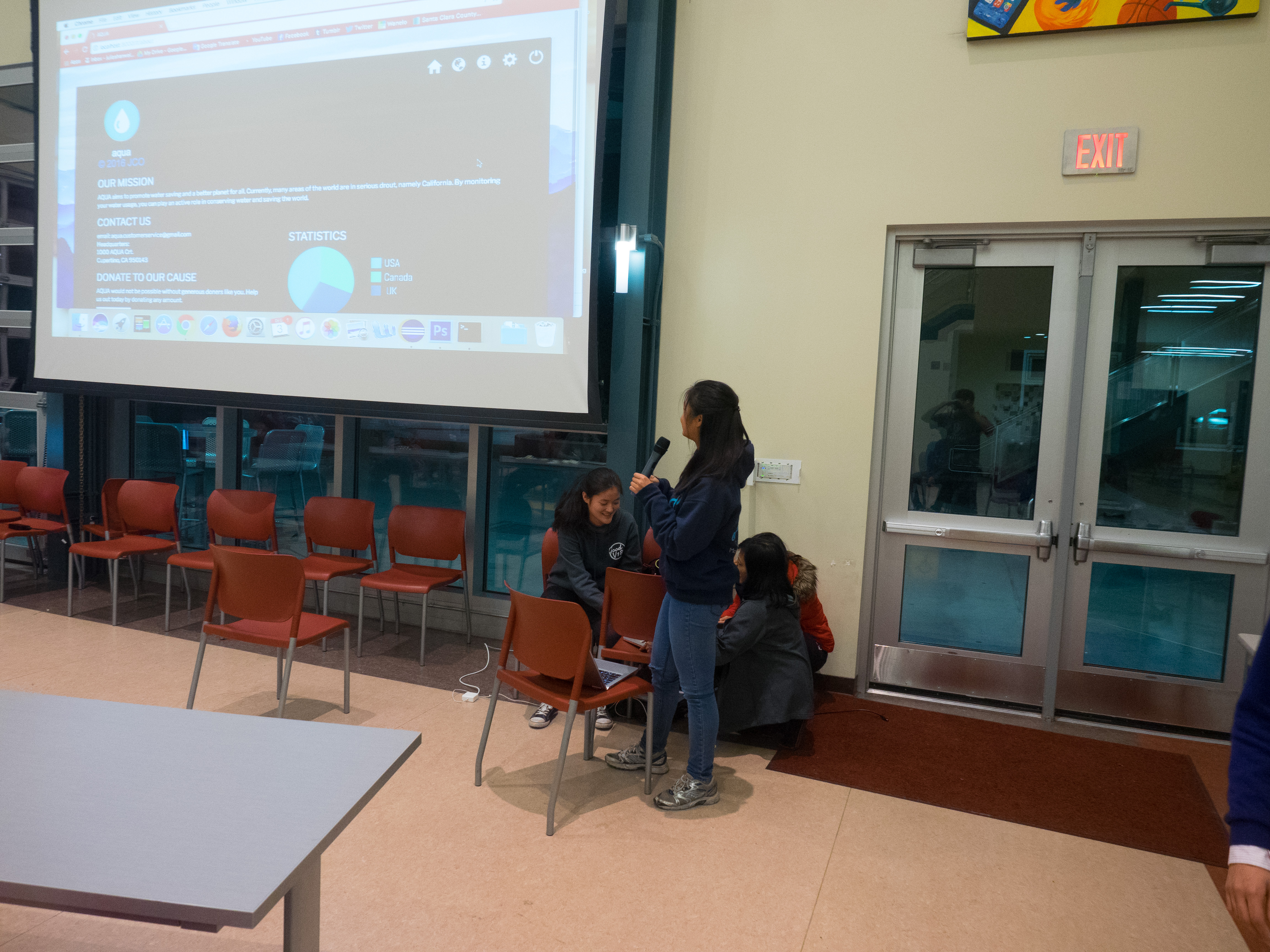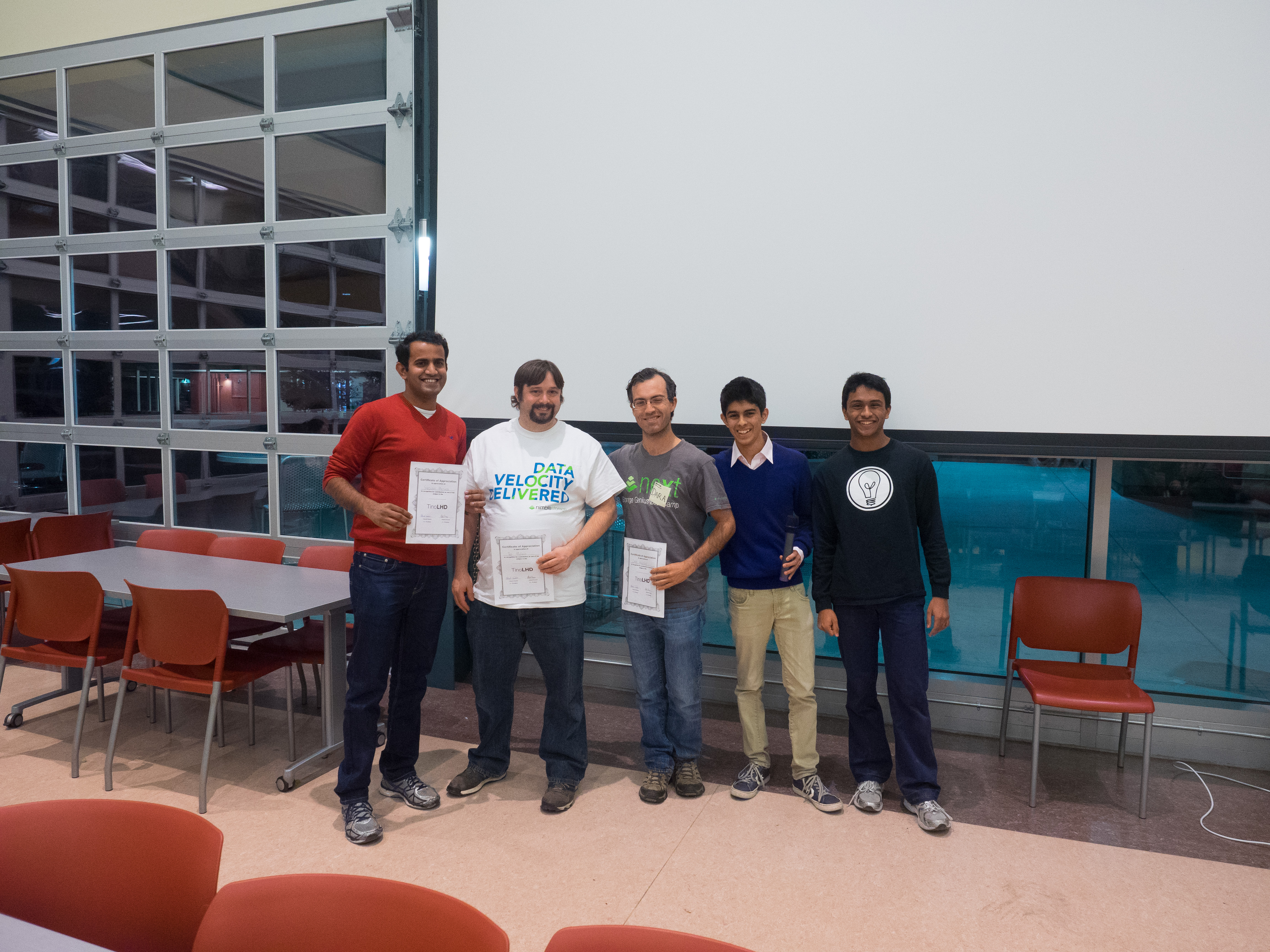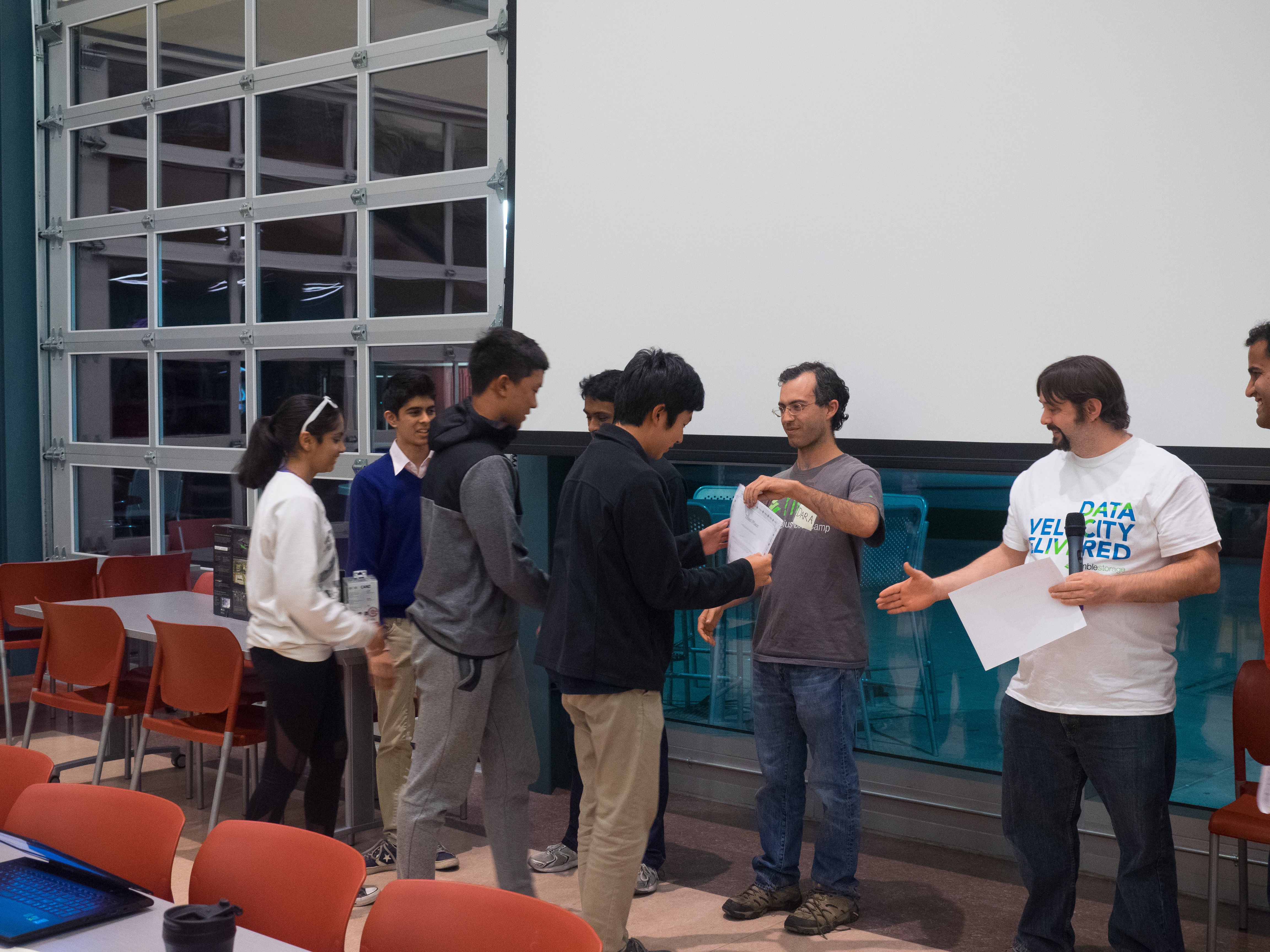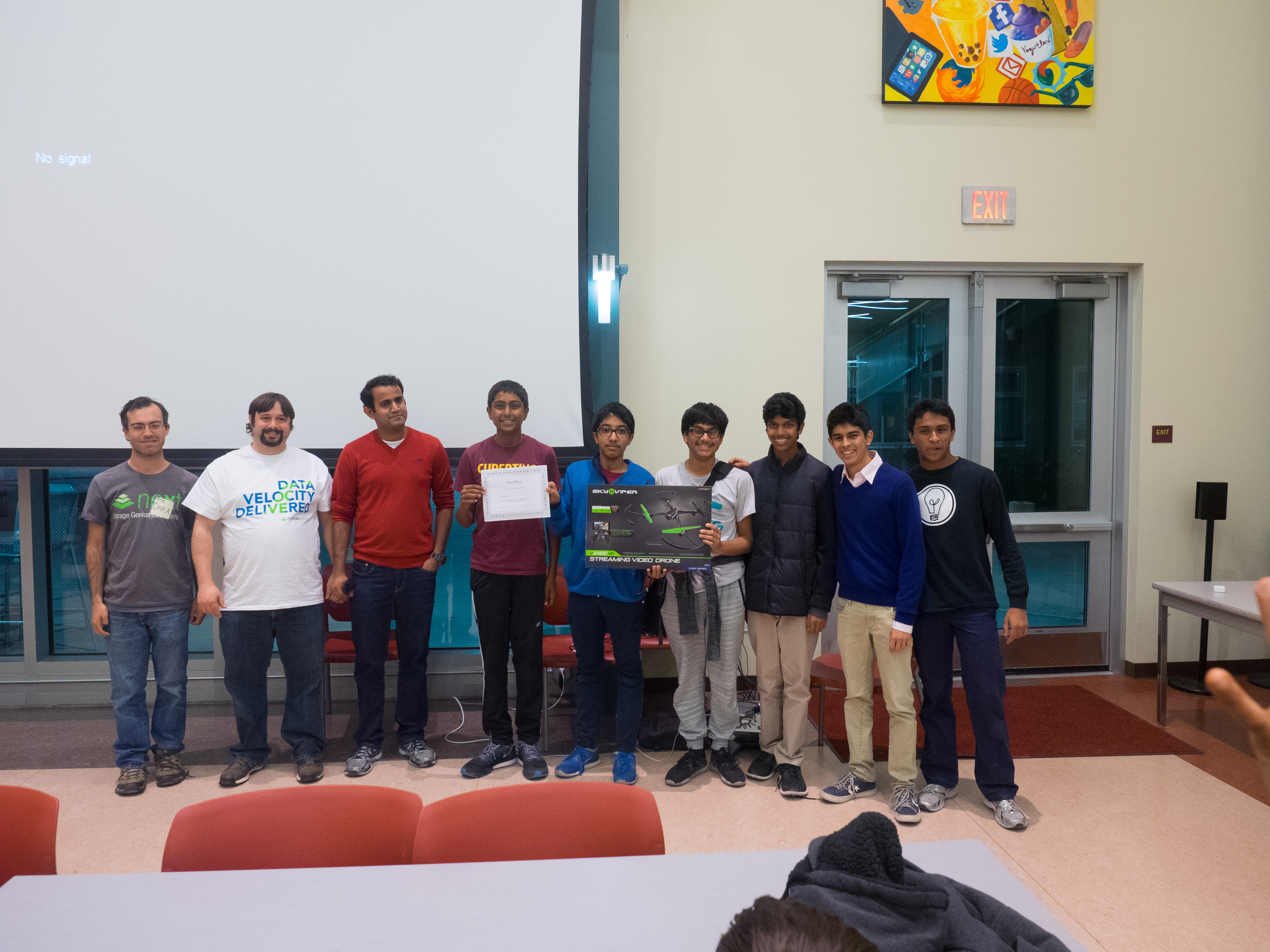 Pictures taken at the event courtesy of Dara Hazeghi. Full photo album can be found on Google Drive, at this link.
our sponsors / partners
Tino Local Hack Day 2016 would have not been possible without the help of all of our generous partners. In addition to the dedicated and hardworking staff at Cupertino High School, especially the selfless Mr. Ted McLeod who stayed the entire duration of the event to help chaperone, we would like to thank the following organizations and people for their unwavering support and help in running Tino Local Hack Day, monetary or otherwise.